Central Oregon's Premier Surveying and Civil Engineering Firm
Hickman, Williams & Associates, Inc. (HWA) was established in Bend, Oregon, in 1987 and has since grown into the premier local Central Oregon civil engineering and land surveying firm. Our extensive experience in the local area means that we understand the regional jurisdictions, construction methods, geology, weather patterns that will affect each individual project.
HWA is a recognized leader in Bend and in the Central Oregon community, known for delivering clear and accurate construction and survey documents, and prides itself as a leader in providing high value consulting services while providing a cost savings over its competitors.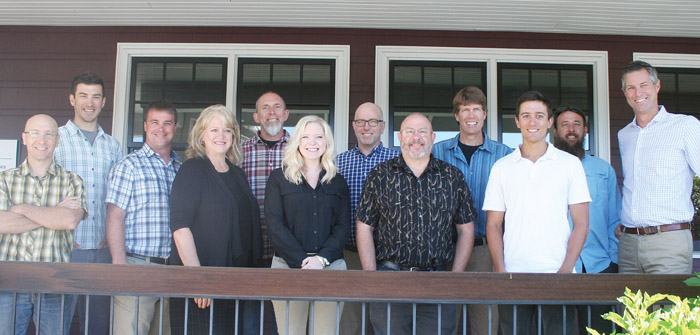 Our leadership team of professionals combines its extensive experience with business integrity to deliver unparalleled service to our clients.
Precision and Performance
What you can expect when you work with HWA