Where we build your vision
HWA provides quality engineering, land-use planning, and surveying services in Bend, Oregon, and throughout Central Oregon.  No matter what the economic environment, we strive to provide you with the best service for the best value. Our goal is not simply to save you money on professional fees, but to provide you with engineering services that will save you money during construction and for the life of your project.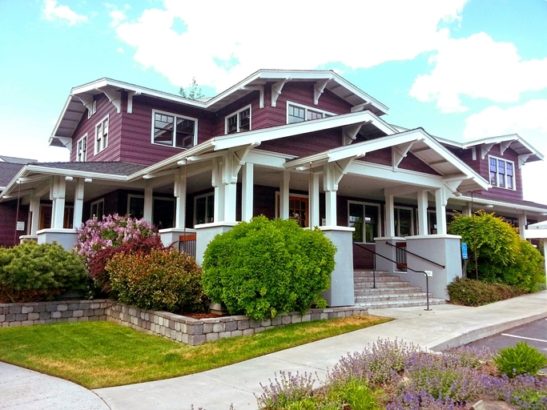 Engineering Services for Bend, Central Oregon, and the Northwest
HWA offers engineering services in Bend, Oregon, and extending throughout the greater Central Oregon region and the entire Pacific Northwest.

Cost effective, accurate, and prompt services required for civil engineering projects.

Feasibility analysis, conceptual layout and design work, as well as application processing and jurisdiction approvals.

Full-service project management expertise to ensure successful project completion.

Assisting irrigation owners and users in the acquisition and administration of water rights.

Accurate surveying from simple property boundary surveys to large scale residential & commercial development projects.

Construction management services ranging from small private projects to large public projects.
At HWA, projects span from small scale improvements to large residential and commercial undertakings. 
Let's get started. Call us today to discuss your project.