Overseeing the Big Picture
Quality and experience From start to finish
HWA provides a wide range of Construction Management services for both public infrastructure and private developments that meet the needs of our Clients. With decades of experience with local construction methods & materials, and knowledge of the regional geology & weather patterns, HWA provides the assurance to our Clients that their project will be constructed according to plan.
Our Construction Management services include:
Bidding Period Services
Contract Development
Contractor Submittal Reviews
Construction Inspection
Daily Progress Reports
Field Inspection Reports
Material Installation Reports
Traffic Control Inspections
Erosion Control Monitoring
Field Testing Coordination
Storm Drainage Facility Testing & Certification
Payment Coordination
As-Built Drawing Preparation
Take a look at just some of the construction projects we have managed.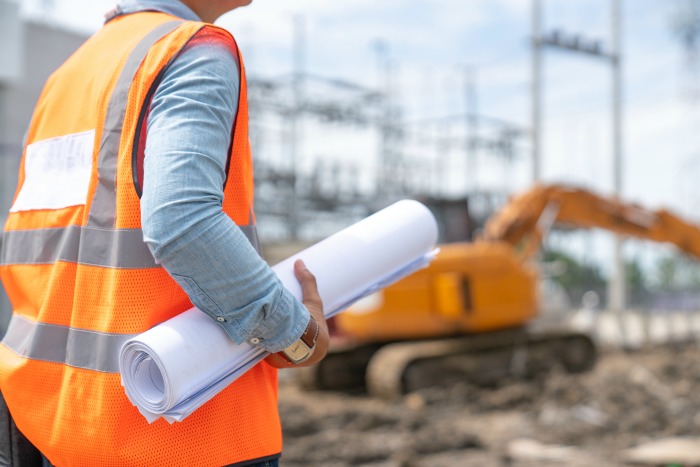 For On time and within budget Construction
Contact us to discuss your project and goals