Cost effective solutions-based experience and innovation
HWA worked with Bend Park & Recreation District to prepare City of Bend public improvement plans for the work within the Butler Market Road right-of-way that was required for this project. This included preparing a topographic survey of the site, street widening and adding a curb, a meandering sidewalk, fire hydrant, and ADA curb ramps.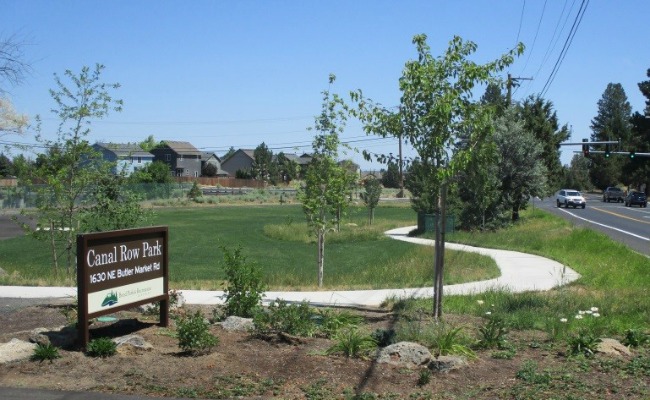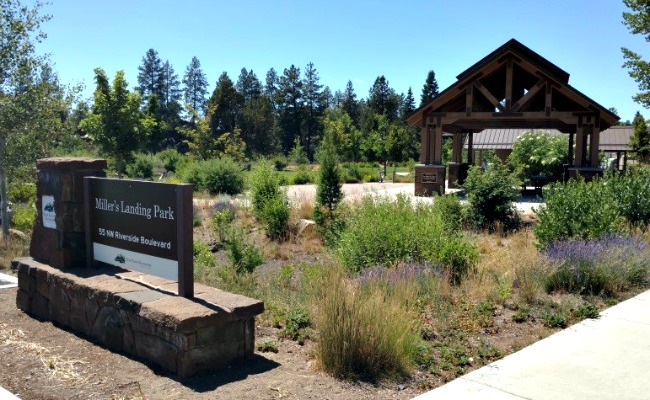 On-Site Plans
Infrastructure Plans
HWA prepared private on-site plans and public City of Bend infrastructure plans for this new Bend Park & Recreation District park along the Deschutes River. The public improvements consisted of the reconstruction of half of Riverside Boulevard with curb, sidewalk, utility services, ADA curb ramps, and drainage controls via storm runoff ponds, and the construction of the adjacent alley. 
The private on-site plans consisted of erosion control plans, site and grading plans for walks, trails, and the parking lot, and site details and specifications.
Larkspur Bend Senior Center
HWA was on the design team to provide the surveying and civil design for this major addition and associated site improvements. The design included public work on SE 15th St, including sidewalk widening and a retention pond expansion. The on-site work consisted of the design of a large parking lot expansion, drainage system design, piping an irrigation canal, sewer and water relocation work to provide new hydrants and building services that do not conflict with the new building expansion.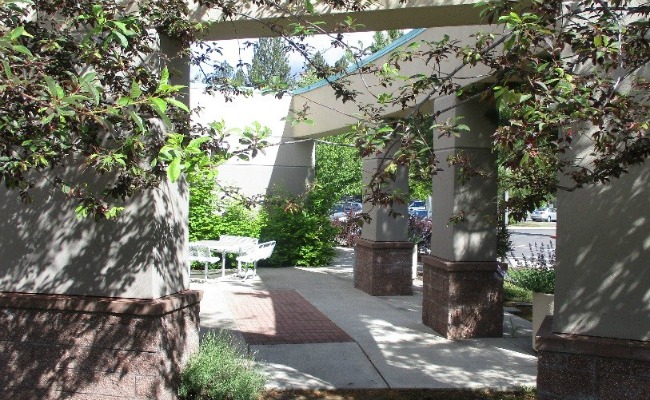 The recognized Engineering and Surveying leader in Central Oregon
For experienced High value consulting services that save you time and money