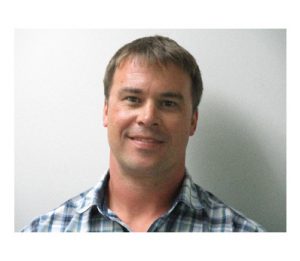 Mitch has more than seven years of Civil Design, Construction Inspection, Stormwater Testing, and Surveying experience in Central Oregon. He began his career surveying for a local company where he performed many surveying tasks including construction staking, topographic survey, boundary survey, properly line adjustments, partition plats, and subdivision plats. Mitch also did civil design work related to commercial developments and subdivisions.
The next step in his career manifested with HWA and consists of civil design for land development projects. While progressing as a civil designer Mitch still assists with general survey fieldwork, stormwater testing, engineering inspections, and is the construction manager for the office. Mitch uses his construction knowledge coupled with his engineering/inspection experience to provide quality engineering/inspection services in both the office and field. He has worked directly with city inspectors, local contractors, and local testing agencies to provide a wide range of inspection services.
Mitch is a well-rounded and committed team member with experience across many areas of civil design/construction that enables him to continue to strive to provide the highest professional standard throughout the design and construction process.